Wholesale Customers
"Stemmler Meats offer top quality products while providing excellent customer service. They have supported our vision of excellent patient care with innovated products to suit our menu needs. They have supplied us with countless samples to assist with creating a unique seasonal menu. Charming family owned business who promises and delivers."
Marsha Alder
Assistant Manager & Supervisor, Nutrition Services
Guelph, Ontario
"At Halton Healthcare, we believe making good food choices is an important part of health and wellness. Over the last several years, our team has been working on increasing local menu choices for our patients. As part of this process, we have engaged several manufacturer partners including Stemmler Meats to assist us in menu development. The turkey sausage from Stemmler Meats continues to be one of our most popular menu items for our patients participating in Room Service. Stemmler's has proven to be flexible in accommodating our needs of quality, nutrition, taste and cost effectiveness. Maintaining and growing Ontario's local and regional food systems requires a shared vision and collaborative approach. This can only be achieved with our partners like Stemmler Meats."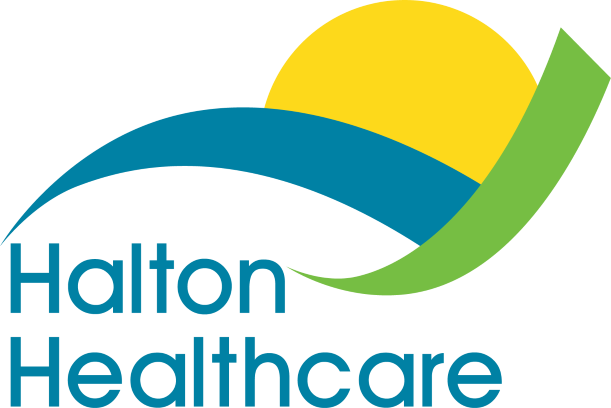 Marianne Katusin
Manager, Food Services
Oakville Trafalgar Memorial Hospital
Oakville, Ontario
"At the Charcoal Group we value the relationship that we have built with Stemmler's. Kevin and his team have created a wonderful proprietary bacon that is used at all of our locations. When we began this partnership, a group of our Chefs took the opportunity to tour the facility with Kevin and were very impressed with their operation. We feel very confident in their ability to consistently deliver us safe, well crafted, locally sourced products that we can proudly pass along to our guests."
Michael Hodgson
Director of Culinary Development
Kitchener, Ontario
"We love doing business with Stemmler Meats; always reliable to get us the product we need. As a food distributor, we work with the customers needs and Stemmler's has been great to work with and appreciate their flexibility and quality of their products. We look forward to continuing this relationship for years to come."

Caroline Rainville
Specialist – Local Food
Milton, Ontario
"Since 2012, our experience with Stemmler's Meats has been positive. They are a valuable partner providing dependable service as well as a variety of products that meet our customers needs. Being a family-oriented business, they are passionate about family values and the quality of their products. It has been a pleasure to deal with the friendly and knowledgeable staff. We have built a great business relationship, which we are looking forward to continue for years to come."
Brian Rusnov
Vineland, Ontario
"We are thrilled to work with Stemmler Meats as the quality of product and level of service they offer is second to none. They are always available to talk about new ideas, new products and work hard to make sure the product we receive is ready for our customers. I can rest easy knowing that Stemmler Meats is able to accommodate the needs of our customers in an efficient, and timely manner."
Kyle Oakley
Thornbury, Ontario
"In all the years I've been dealing with Stemmler's, I still see their desire, passion and love for what they do. It truly shows in all the amazing products they have; from standard to specialty or new items, they are always flexible with my requests and are able to consistently accommodate when I order. It's a true pleasure to have them as my supplier."
Guelph, Ontario
Retail Customers
"My husband picked up a curbside order today, and it worked out so well for us. We appreciate your service to the public during these difficult times. We have always enjoyed shopping at your store and will continue to do so."
Liz T.
"I appreciate all that you are doing. My last visit - the curbside service was great."
Fred A.
"Just did a curbside pick up. Two thumbs up for the awesome packing and service. Your staff are fabulous!"
Pam S.